Seinhuis
Academic assignment (LUCA School of Arts) — 2019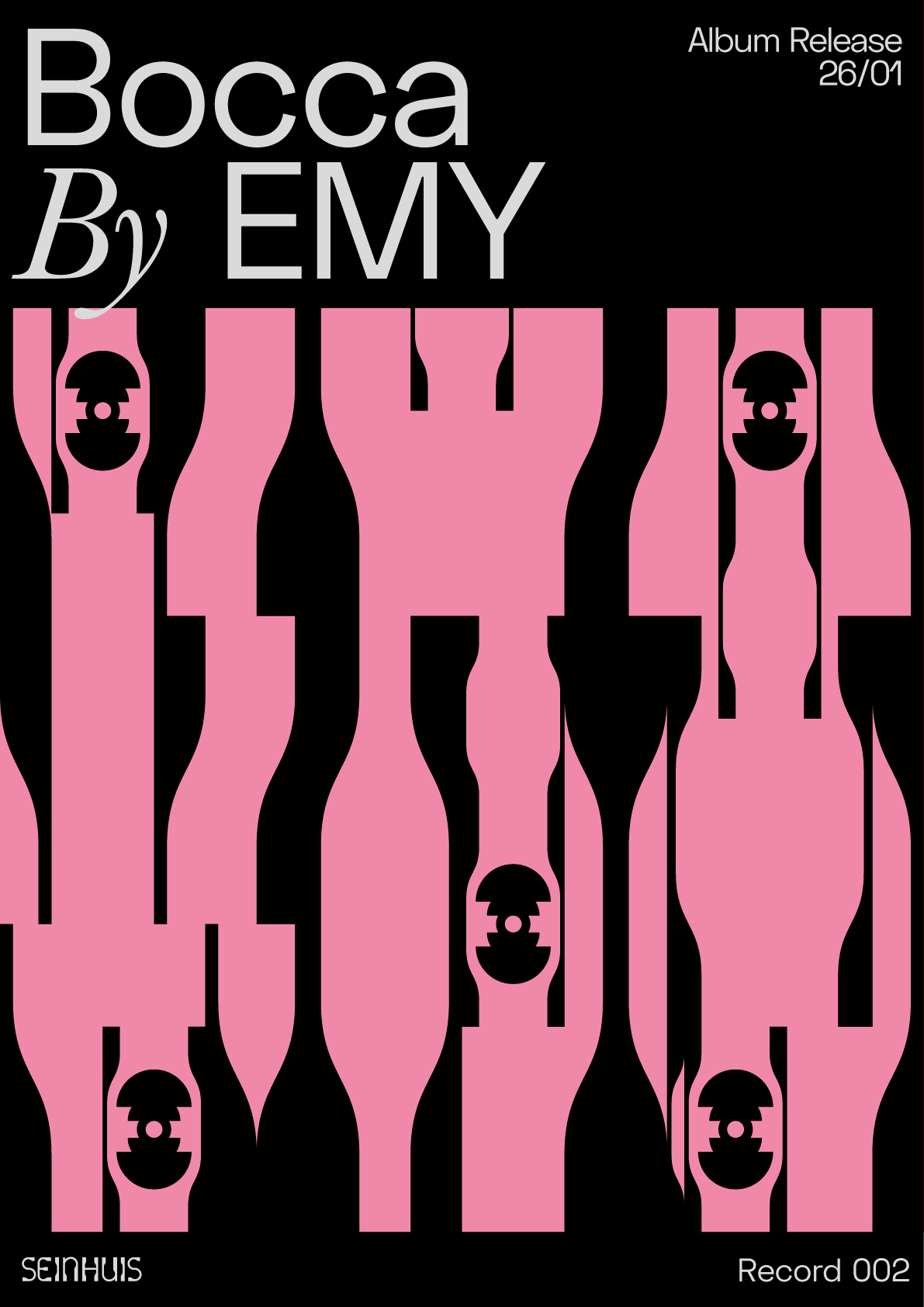 ---
Designed together with
Sam Corijn︎
and
Ibert Pauwels︎
Brief: you are given an empty, unique building, and are given carte blanche to turn it into something (hopefully) commercially interesting for a fictional client.
We were assigned to a railway interlocking tower, or 'seinhuis' in Dutch.
It was decided that Seinhuis should be a musical control room,guiding the right music to the right people. The concept involves three distinct categories:
Digitally streamed radio,
Small-scale live sessions and
Periodical record releases.
Visually, this gets translated into a modular system divided into three sections. The colours and pattern change each month.